Do You Want to Start Selling Abroad?

Now you can have a quick and easy access to millions of potential customers in 10+ countries. All this without heavy commissions from marketplaces, thousands of additional documents and impossible technical or legal requirements.
At Balkan eCommerce we help successful local online businesses to sell also in other countries. We are a one-stop shop for all the services you might need if you want to expand your business abroad and profit from it. You can sell online your products to customers in: Bulgaria, Czech Republic, Greece, Hungary, Poland, Portugal, Romania, Slovakia, Spain, UAE and Vietnam.
But How Can You Really Sell More Abroad?
If you want to have successful business you will need all of these: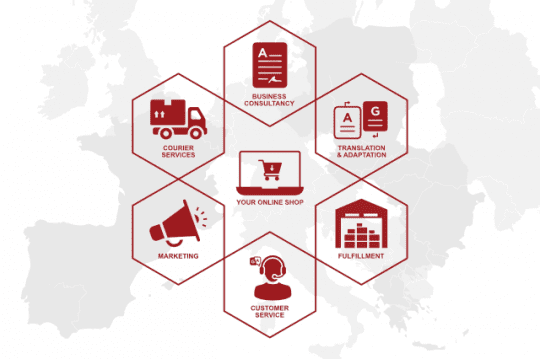 • Proper translation and localization of your online store, with texts and functionalities carefully reviewed by native speaking translators and users, and not by other "experts" with questionable skills.
• Nice warehouse to stock your products in where we can take care of the order fulfillment – plus a local address for handling the returns.
• Reliable local couriers, who can ensure timely last mile delivery with various payment method options (e.g. cash on delivery, card on delivery etc.).
• Skilled digital marketing team to help you take most out of the local market's specifics. You need proven professionals who can drive the right people to your e-commerce website and convert them into customers.
• Dedicated team of call center/ email/ chat/ social media operators (all of them are native speakers) for customer service in local language.
• Reliable reference for legal / tax consultants who will help you prepare all the documents needed for establishing a company in each country you want, without unnecessary flaws or errors.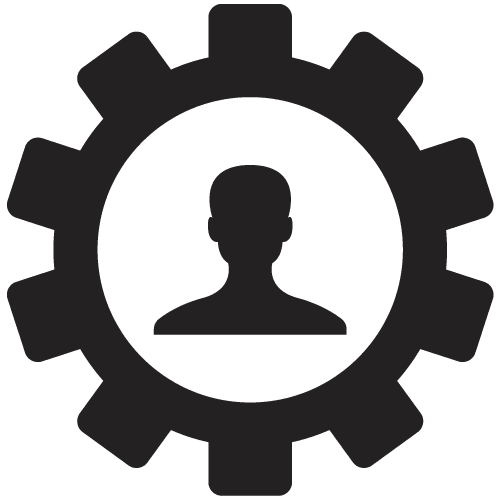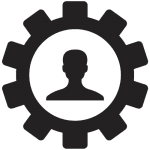 Expert help from us
No matters what are you selling or which country you want to sell in, we are at your disposal. We have good experience and local teams in all the countries mentioned above. We ensure proper and timely reporting in accordance to your needs. Moreover, we take care of your business just as if it was our own – with the same level of attention to details and punctuality.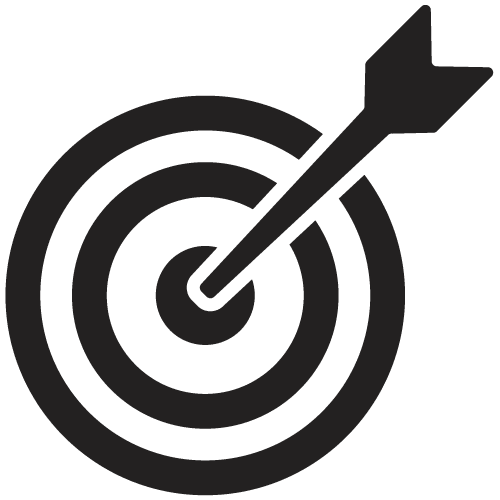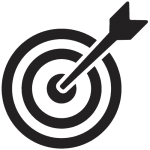 Focus on what really matters
It's a big step to start selling in another country, we know. That's why we should talk. You can save hundreds of wasted hours to learn on the go and to avoid silly mistakes if you work with us. Our experience will help you to handle precisely the obstacles that every business has when launching its products abroad.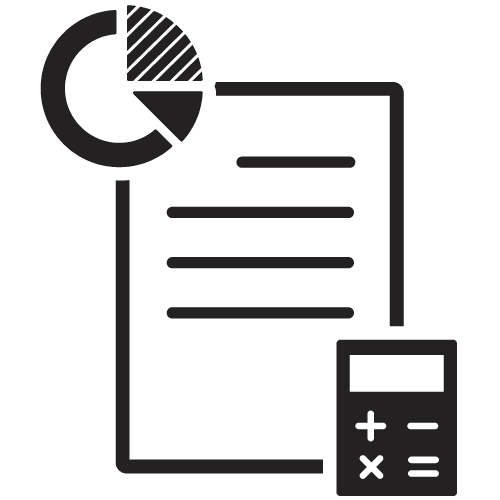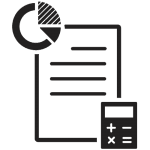 Plan your operations carefully
We can also help you find the best operational model, based on your goals and expectations. If you have any doubts about expanding your business to another market, contact us. You will get a valuable consultancy and down-to-earth feedback about the plans you have developed.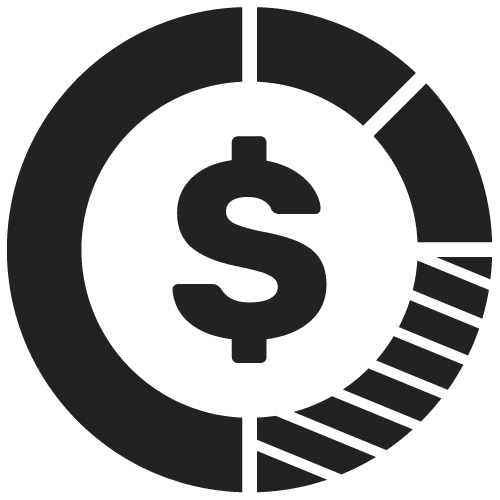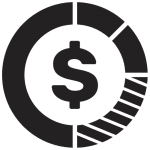 Get everything you need in one place
With Balkan eCommerce, you get all these services and added value in one place! You don't have to waste valuable time and resources to find different suppliers or to adjust to local market conditions. Just get in touch with us and we will help you launch and manage your business abroad.