The Challenge of Selling Abroad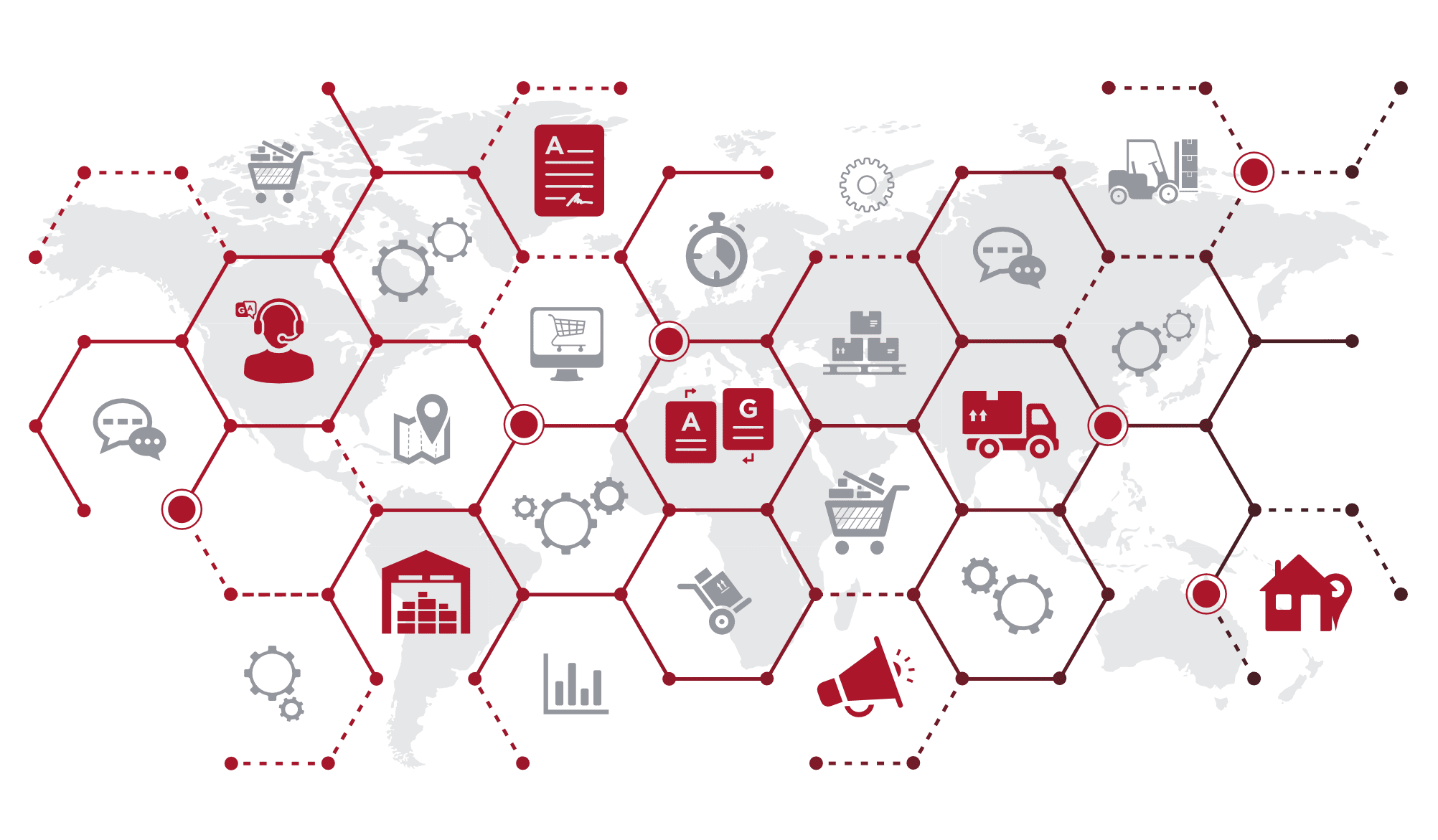 If you want to start selling abroad or expand an already existing online shop, there are several challenges you will have to face. Balkan eCommerce will help you overcome almost all of them. From issues and questions about warehousing or VAT registrations to specific requirements about the products you are about to offer, or a complex logistics puzzle to solve, most probably we have the answer. Together with our local partners – all of them strong and proven experts in their field – we will save you plenty of time for initial research or clarification of pending questions.
You will also have to consider many additional tasks before you launch your business in a new country: localization of the website, adaptation to preferred local payment methods, last mile courier delivery, fulfillment in either local or regional warehouse, digital & offline marketing etc., to name just a few. This is where having just one supplier for all these services plays a key role in saving time and resources. Why not shortening the time to market while preparing better for specific market requirements – both from legal or operational point of view?
Broad Territorial Coverage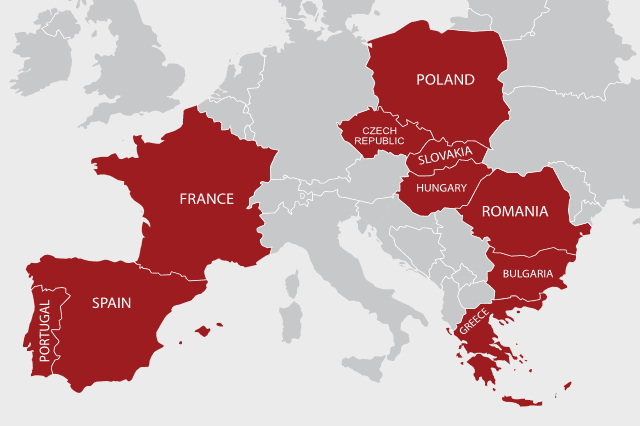 Our current coverage allows you to start selling in either one or many markets, depending on what your strategy is. You want to cover most of the Balkans (Bulgaria, Greece and Romania, with population of more than 38 million people)? No problems! You prefer to focus on Central Europe (Hungary, Czech Republic, Slovakia, Poland etc.)? We got you covered.
How about Western Europe? We also have excellent options for you.
We started back in 2016 with just three countries, now we have 10+ (and growing). This is a clear demonstration of the potential online sales have for your business. Global ecommerce is growing quickly, so you can be part of it. And if you can expand your sales in more countries at once, your chances for scaling up the business are much better. It has never been easier to sell abroad!

Plenty of High-Quality eCommerce Services to Choose From

You might have solved some parts of the business puzzle by yourself so far. Well done! So, you already have a competitive advantage against competitors in your niche. They can be either from your country or from the rest of the world – globalization made it possible. It doesn't matter if you will need some or all the services we are offering. We will help you with the same level of attention to details, speed and accuracy. If you just need a local fulfillment center or digital marketing, or you want to benefit from our experience in all aspects of the business, it will be our pleasure to assist you.

Have a look at what you can choose from and let us know what you need. We usually reply within one working day to all requests. If you have a very complex project, we can also prevent you from doing some boring mistakes, so it's worth getting in touch anyway.