How Can You Sell More With Remarkable Customer Service

It is proven that companies who manage to provide remarkable customer experience have around 300% better chances to get an order. If you want to be one of these companies for each new country you are planning to sell to, our call centers are at your disposal.
Our well-trained operators are native speakers almost without exception. They will ensure you have smooth communication with local customers via phone, email, chat, social media or whenever you need it. They will handle objections for you, manage your online reputation, build trust among your customer base and handle all the complaints that might arise.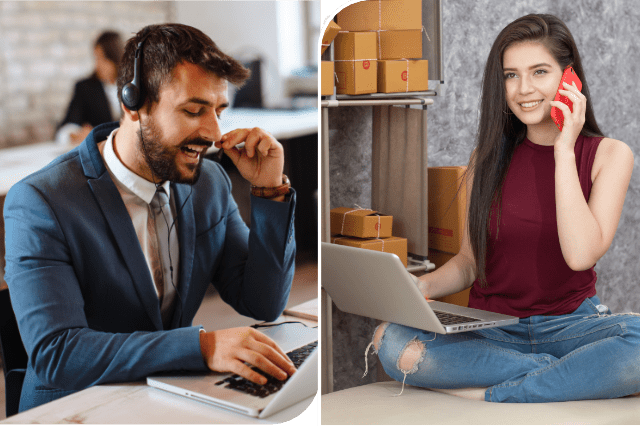 All Types of Calls and Additional Services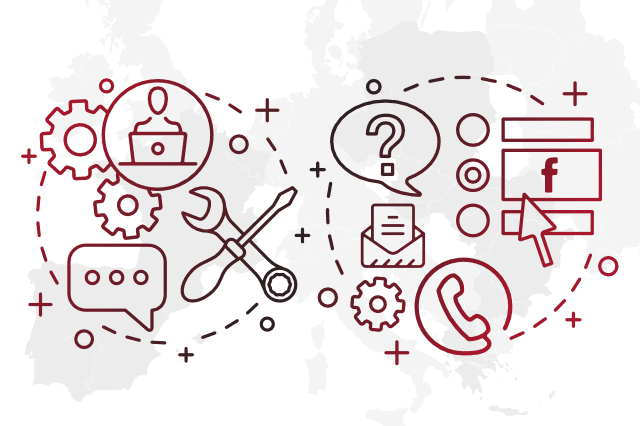 If you need order confirmation via phone (for some countries we strongly recommend it) or any type of follow-up campaign after delivering the order, you can have them with us. Our systems ensure that all calls are being recorded so that you can evaluate them and control the service quality if needed. We do both inbound and outbound calls and we can provide you with a normal fixed line or a toll-free number upon request. The reporting is extremely detailed and we can adjust it in accordance to your specific requirements. We can provide you with real-time access to our platforms or we can send you daily, weekly or monthly customer service reports.
For some of our clients we process hundreds of calls or emails per day. For others we handle continuous Facebook Messenger conversations with customers. Most probably we can handle any form of correspondence that you might need – just ask us about it.

Have more questions? Just get in touch with us and we will be happy to answer to all of them! Email us at contact@balkanecommerce.com or ask for a quote!