Aligned Legislation with Many Exceptions and Specifics

Being compliant with all legal and tax requirements in a new country is a real challenge. However, especially in the EU, the legislation most often is quite aligned, although it has local flavors regulating or impacting directly or indirectly the ecommerce business (like Directive N-18 in Bulgaria or the German Packaging Law, to name just two of them). That's why you might need a good legal or accounting consultant. We can refer you to the ones we work with. This way you will know that you really talk to an expert and not with somebody that could easily mess up your business.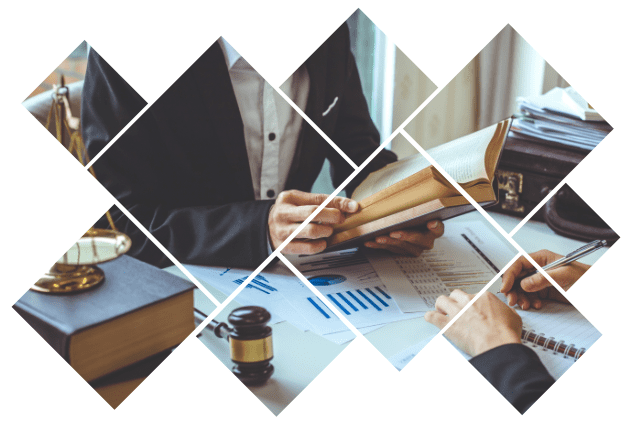 If you import goods in the country you are selling to, it is also good to check what kind of labels, certificates or packaging you are required to provide. If you have cosmetics or food supplements for example, there are certain symbols and registrations in local institutions you should follow. Just let us know what you need, and we will either refer you to an expert or do it for you, if it is within our scope of services.
Should You Hire People from the Beginning?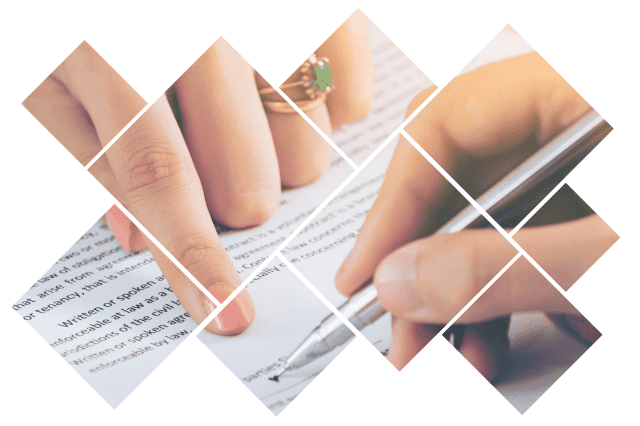 Having new employees on the new market from the very beginning is not always the best option. You still don't know if you will be as successful as you are in your current market. That's why it is often wiser to use distant selling (within EU, of course) and ship the first orders from your own country, before you are sure that you will have enough sales to pay for local employees. Don't forget that in some countries it is very easy to hire people but also sometimes extremely difficult to get rid of them if they don't meet your expectations. Again, an in-depth consultancy with a lawyer and an accountant is strongly recommended.

If you are looking for good reference regarding legal consultancy for the next country of your business expansion, please send us an email to contact@balkanecommerce.com or get in touch with us by filling in our contact form.