Sell More in More Countries, to More People

It doesn't matter which country or group of countries you want to start with – we already have broad experience with digital marketing there. Currently we manage campaigns in 10+ countries in EU alone for our customers! Their business sectors vary from ecommerce websites to tour operators or even FMCG manufacturers.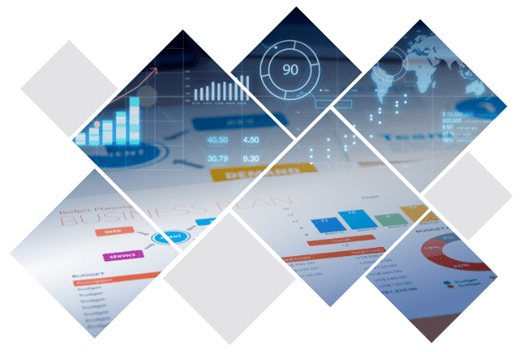 With our support you can scale up your online sales in more countries. Our digital marketing experts know quite well the big international platforms (Facebook, Google, Etarget etc.), but also the local ones (e.g. Seznam, AdWise etc.). We can provide you with in-depth analysis of the digital landscape for each country and with relevant suggestions about what you can expect if you want to start selling there.

PPC campaigns and Marketing Automation for eCommerce Websites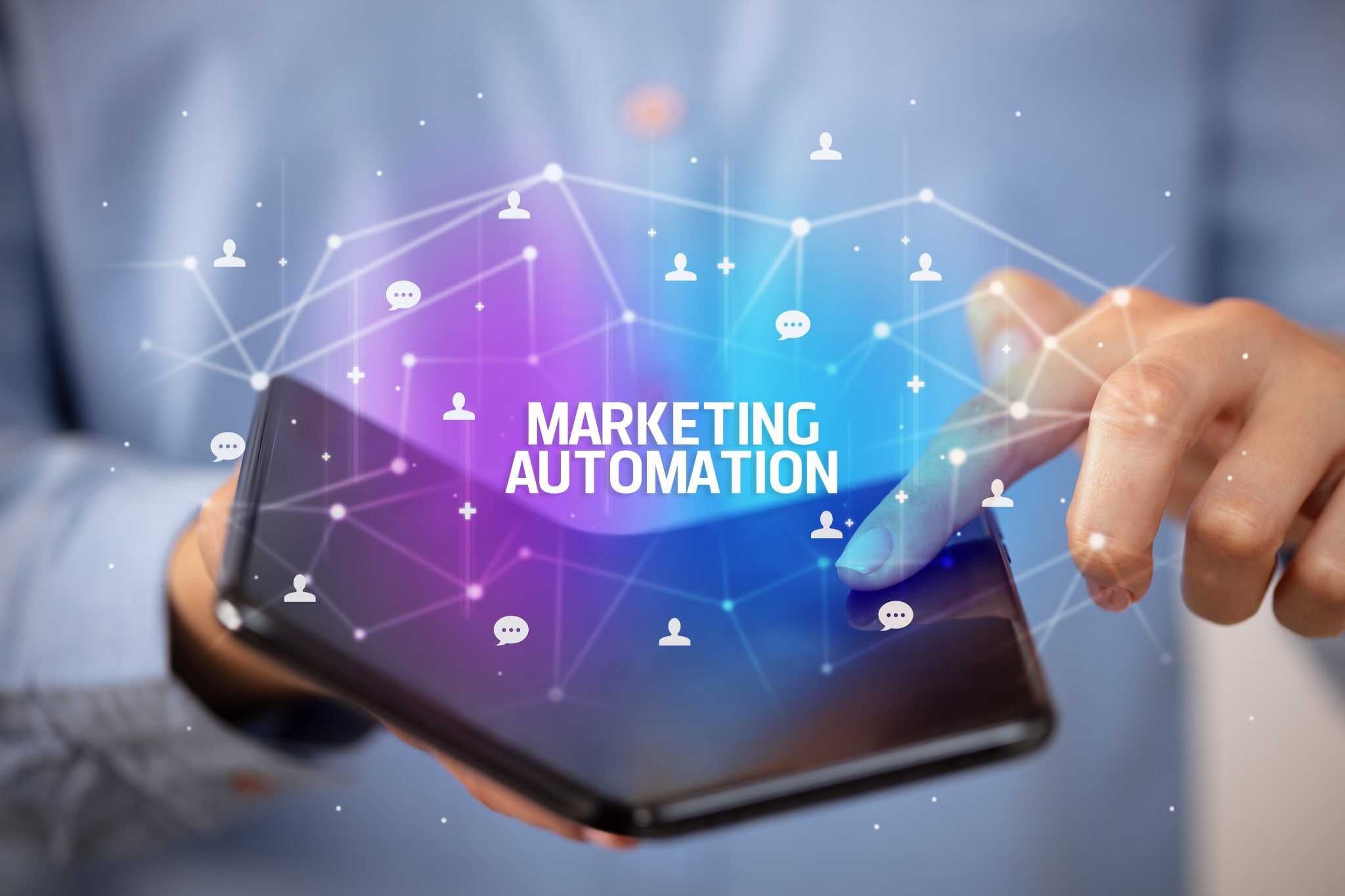 If you want to sell almost on autopilot, we can help you with many automated emails and processes. Initial setup takes some time, but after that you enjoy much higher conversion rates. This brings you additional revenue which you can invest in even more traffic. It will provide you with unfair competitive advantage and you will sell much better than anyone else in your niche!

Newsletters, email sequences, triggered emails (e.g. upon cart abandonment) are just some of the many revenue-generating services we can offer your online business. We will help you collect more emails in your website via pop-ups or sticky bars. We will help you with local SEO efforts and PPC campaigns. We will bring more relevant traffic to your e-shop from local advertising platforms as well. In other words, we will help you get much better results than you have expected from us.

Landing Page Optimization & Consultancy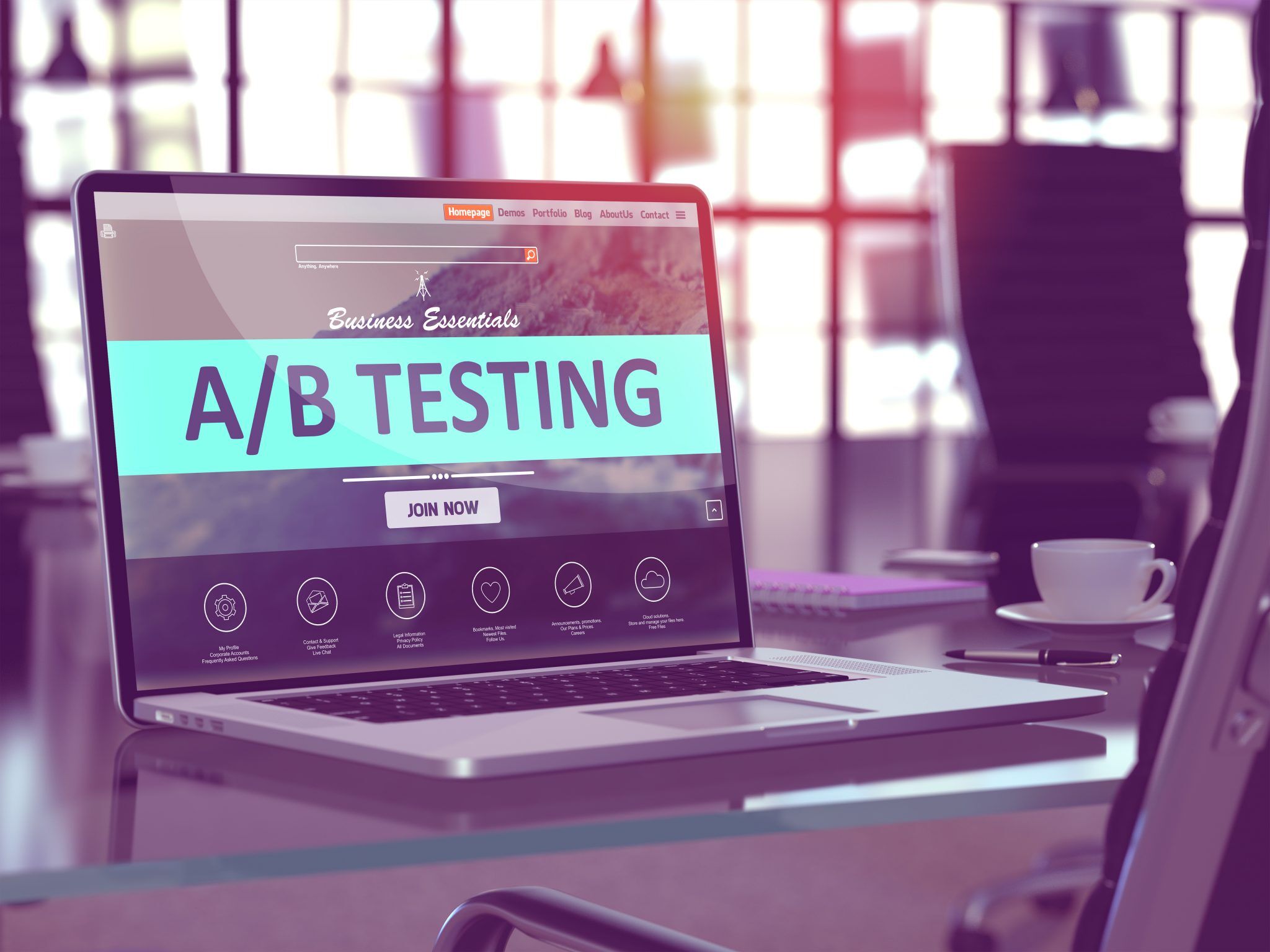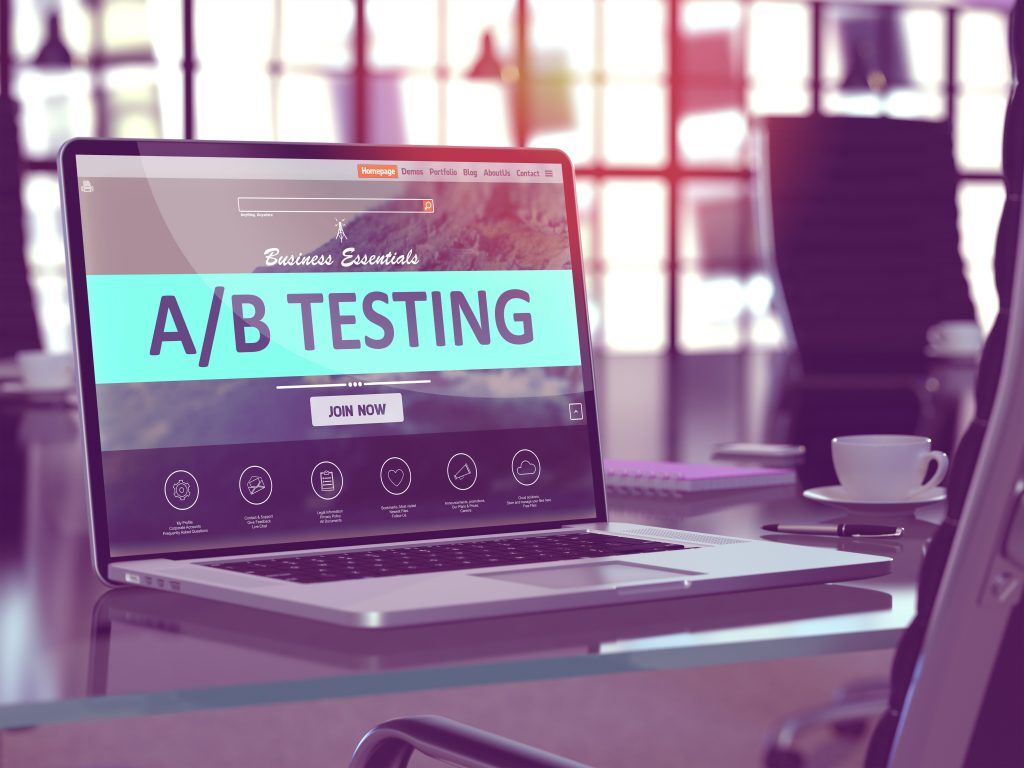 If you need A/B split testing for your landing pages we have the skills and software to do it for you. We have in-house designers for creative work and in-house developers for more complex integrations with the advertising platforms or external systems. In most cases we can uplift the performance of a landing page by at least 11%. That means you will have much better revenue from your landing pages.
If you have your in-house marketing team, then maybe you need somebody to have an unbiased look at your current marketing efforts. For each country we can cover we will provide you with list of suggestions for improvement that you can test against your usual approach. We have very good knowledge about local markets' specifics so you can rely on our transparency and data-backed recommendations.

Get in touch with us to know more about our digital marketing services and how they can help you scale up your revenue. Contact us by clicking here.