Translation and Adaptation for eCommerce Websites

If you have decided to start selling in another country, you will need a properly translated website. It is very important to pay utmost attention to details on this task. Poor translation can reject your potential customers. On the contrary – good texts prepared by native speakers will help you sell much more.
With the services of Balkan eCommerce, you will rely on excellent translation of the interface of your ecommerce website (double-checked by our local experts to ensure consistency). Moreover, we will help you adapt your website in accordance to the local requirements or specifics.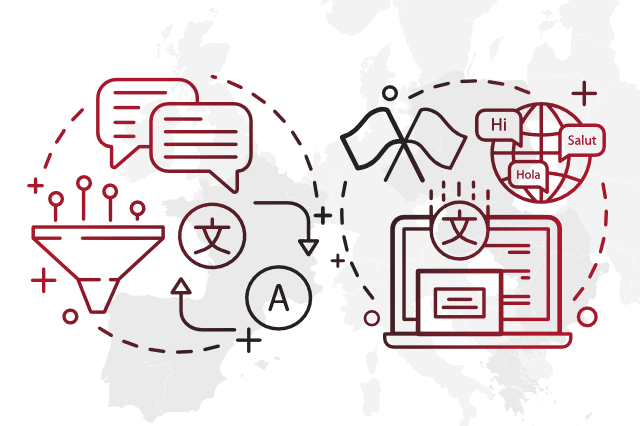 What Should You Think About When Localizing Your Ecommerce Website?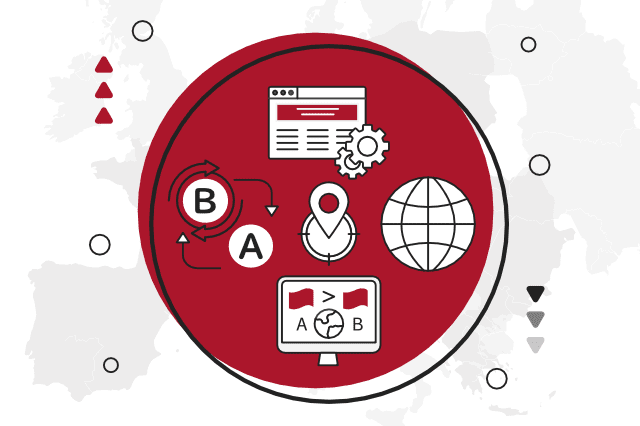 You should also think about adapting the Terms & Conditions section of the ecommerce website, as well as the Privacy Policy, return policy etc. In all cases you must comply with the local legislation and requirements in order to assure the proper customer experience of your clients and as well as your business accuracy.
Another thing you should carefully check is if your brand name sounds weird or funny in the new country. If this is the case, consider changing the brand with another one that won't impact negatively the business. Don't forget that something that might sound nicely in your own language could be quite funny in another language.

The Devil Is in Details

We pay utmost attention to small, but crucial details in your ecommerce website when we translate it. Sometimes action buttons like "Order now" or "Ship order" can get funny translations that are the equivalent of "Put in order" or "Order a ship" for example. Whatever sounds weird or unusual to the local customer must be corrected – and we do it quickly for you.
If you need translation of your online shop or you already have some, but you need us to confirm consistency, just let us know. Send us your enquiry to contact@balkanecommerce.com or ask for a quote!